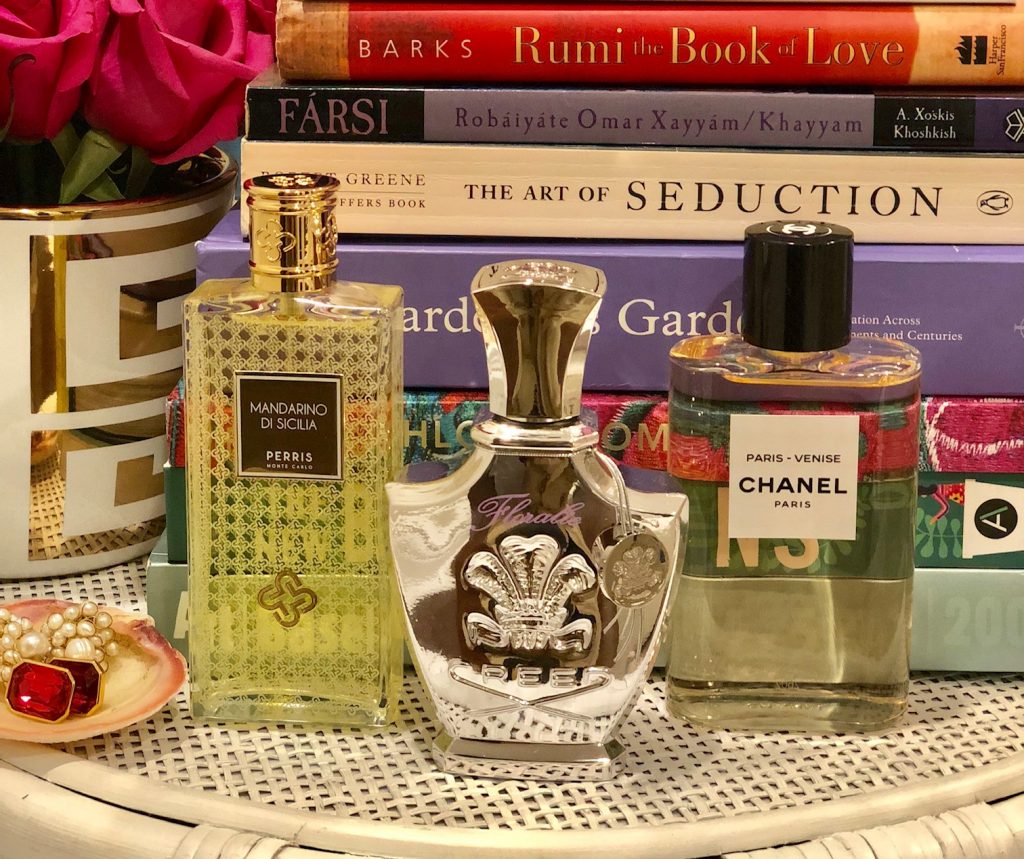 I have a ritual of opening a new fragrance bottle, every summer. There's nothing like a new scent to celebrate the season of sun and sand. The air in my hometown of Newport Beach is fragrant with blooming flowers, the sunshine is delicate and the possibilities for new beginnings are endless.
Wearing my moody fragrances of the cooler months is the equivalent of walking around in a heavy winter coat when I should be wearing a pretty dress. Intrinsically I feel it's time for a change and I embrace this with full gusto as I venture out of my hibernation in search of my new scent.
Finding a new fragrance is often like making new friends; it's daunting at first but one can never have enough.

SabiSays
Finding a new fragrance is often like making new friends; it's daunting at first but one can never have enough. Relying on some intuition to navigate the countless options is key. Often my new favorites overshadow my loyal bottles of my past—but it feels exhilarating to experiment with the unfamiliar.
The thought of wearing the same fragrance season after season without any interlude is like using the same shampoo—you're going to get build up. And in the world of fragrances that usually means you're likely to become desensitized. I get stifled and find the need to create new memories. Have you ever noticed how many compliments you get when you shake things up?
My new summer scent restores my faith in myself and allows me to see myself not as I was but how I'd like to be. And when I finally return to my signature scent after all my diversions, it's with a new perspective wondering how I'd ever managed without it—just like our best friends.
My top three summer scents:
Venetian Delight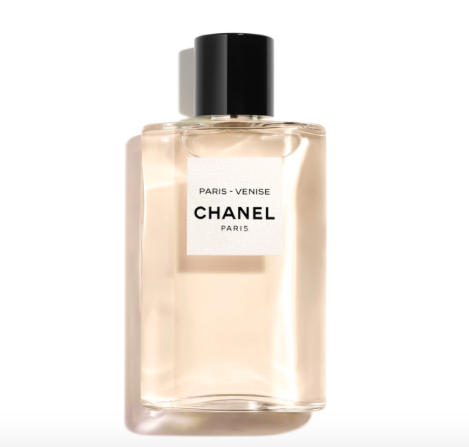 I can't tell you how giddy I felt when I stood at the perfume counter and tried on the trio of new fragrances titled Les Eaux De Chanel. Each light scent is inspired by a different destination. The Paris-Venise inspired by the romantic city of Venice perfectly captures the essence of intrigue with the mystery of Byzantine and opulence of the Baroque period with an amber accord that unfolds with notes of vanilla and tonka bean for a soft, enveloping trail. It's delightfully refreshing yet sensual and creates a mood of high drama that makes me want to pair it with sequins and pearls. Paris-Venise by Chanel 4.2 oz. Eau de Toilette $130. www.chanel.com.
A Melody of Flowers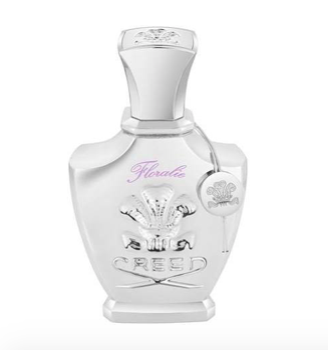 At the heart of any great fragrance is a unique blend of flowers and the latest creation aptly named Floralie by the House of Creed is a floral fragrance like no other. As a Creed devotee I've been wearing my signature scent of Royal Water for longer than I'd care to share—so my new found fascination with Floralie felt like infidelity but one that I hope my good friend will pardon. The fragrance is feminine without being sickly and sophisticated without being a snob. It has a sparkling quality that makes it perfect as a spring scent with Bulgarian rose, lily of the valley and cedar wood—yet it's not so light that a little spritz will leave you feeling underwhelmed after a few hours. It will accompany you through the brightness of the day when you're wearing your flowy dress and waltz with you into the evening. Floralie by the House of Creed, 2.5 oz. $415, Creed Boutique.
From Sicily With Love
When I was first introduced to Mandarino di Sicilia by Perris Monte Carlo I immediately felt that was there's a new contender in town. It's a love letter to Sicily wrapped up and concentrated into a bottle. It feels like you've been transported to the orange groves of the Mediterranean but one that's not too far from a coastal breeze. But with all its zesty might, it's not your typical simple citrus fragrance. It's this complexity that makes it unique. It's neither masculine or feminine with green mandarin, orange blossom, cedar and jasmine, makes you feel like you're in the remote region of Sicily but it could easily be the quintessential scent of Orange County with an Italian twist. Mandarino di Sicilia by Perris Monte Carlo, 3.4 oz. $190. Available at Neiman Marcus.