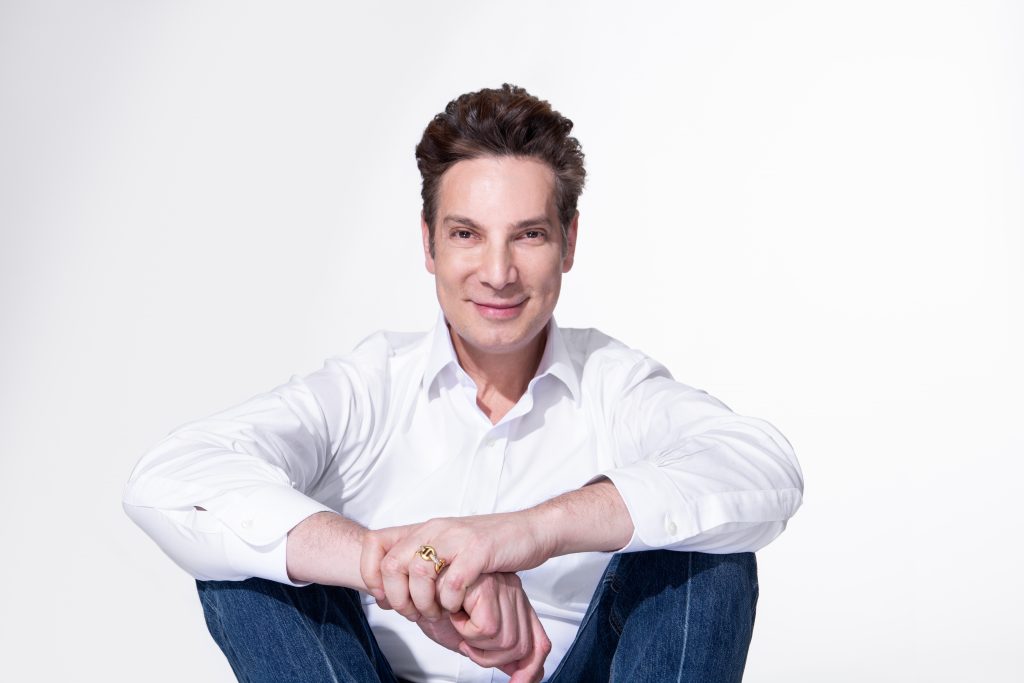 Celebrity stylist, best-selling author, owner of Decades retail store since 1997 and Fashion Director of H by Halston, Cameron Silver is the quintessential "Angeleno" born in East Los Angeles and raised in Beverly Hills. He's been responsible for placing vintage clothing on the fashion map in Los Angeles, on the red carpet and beyond.
He showcases a carefully curated collection of vintage gowns and clothing at his boutique Decades, which has become the go to source for everything vintage and glamourous. He's authored a book by the same name (Decades: A Century of Fashion), that I bought several years ago—without knowing that one day I will be interviewing its author.
I had a chance to ask Cameron some questions about fashion, what his favorite places are and more.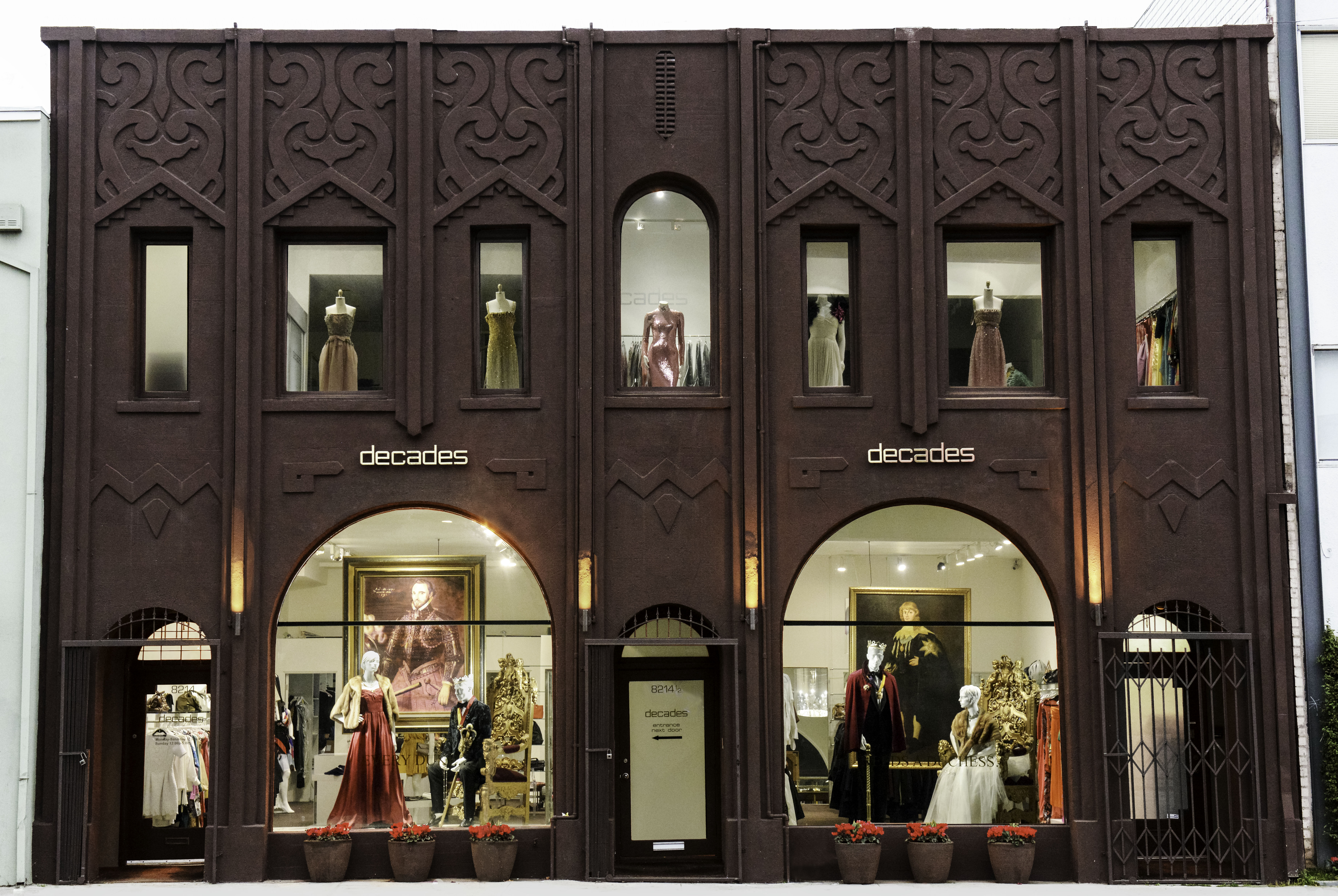 Q & A with Cameron Silver:
Sabrina Azadi: What's the best thing about where you live?
Cameron Silver: I live in a charming residential area south of Griffith Park and east of Hollywood where I can walk to my favorite neighborhood restaurant and health food store.
Where is your favorite breakfast spot?
Sunday Brunch at Soho House.
Best day trip?
Montecito is magical. I will see friends, have a healthy bite, and go on a nice hike.
What does California style mean to you?
Casual before sunset and red carpet ready in the evening.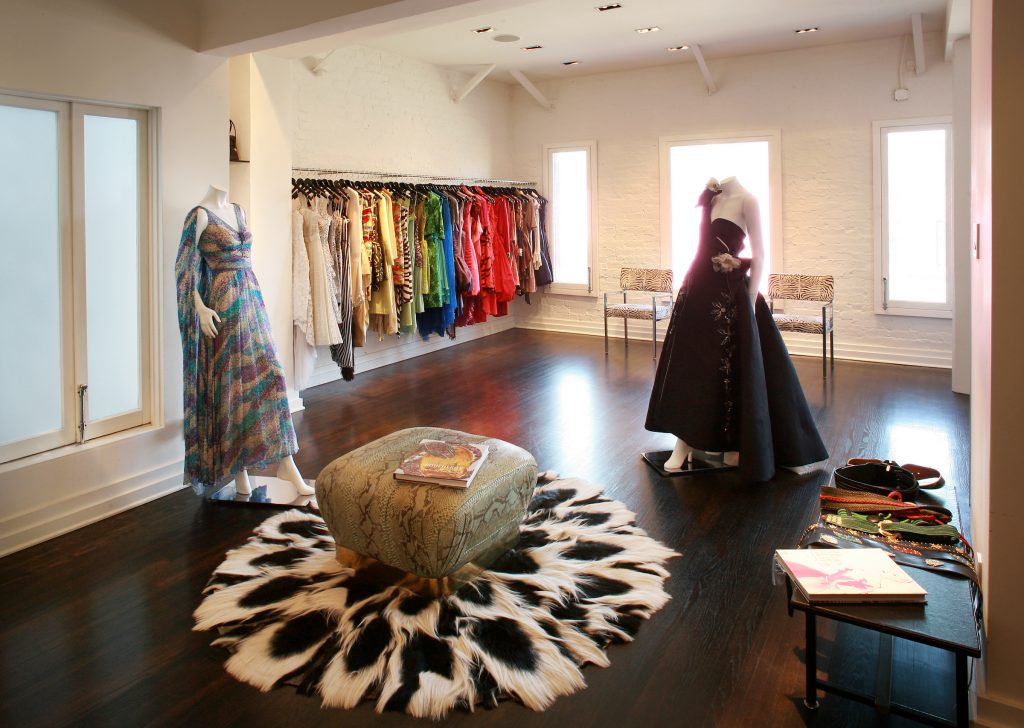 What is your favorite California landmark?
Schindler's home on Kings Road.
What/who has had the biggest fashion influence on you?
Without a doubt Halston. My first fashion memories are of Halston designs in the 1970s and my personal aesthetic still remains closely aligned.
If California were an item of clothing what would it be?
California is a beloved tee shirt of the softest cotton that is worn with sweats walking your dog on the beach at sunrise; under a blazer in the office during the day; and with a leather motorcycle jacket for a night out on the town. It is comfortable, it's chic, and it's effortless.

Cameron Silver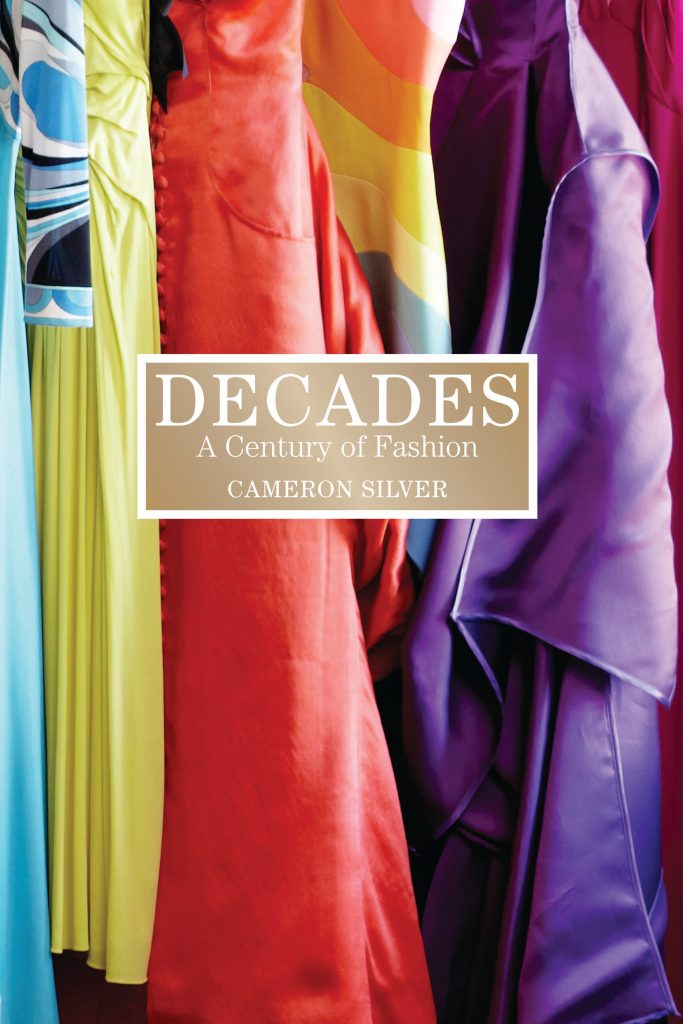 Where is your hidden gem locally?
I have always loved the Mexican restaurant El Coyote Café on Beverly Blvd. My grandparents took me there as a child and I order the off-the-menu omelet without cheese. It looks like a flying saucer and probably has 5000 calories, but it reminds me of my childhood.
Favorite local restaurant?
Il Piccolino has the best Italian food, wonderful service, it isn't noisy and the crowd is always interesting.
Where do you like to shop?
Aside from Decades, I love our flea markets. I like to discover unusual things. I'm not interested in ubiquitous luxury.
What are you reading right now?
A Little Life by Hanya Yanagihara
What's your favorite color?
Bordeaux. It is the French black and matches everything.
Best fashion trend?
Recycling.
Who is your style icon?
Cary Grant and Baron Alexis de Rede.
Thank you Cameron!